TNS Qualitative
Delivering growth-focused insights to inspire you with new ways of looking at your business.
Læs mere her
Hvem er vi
Mere om os
Markedsfokus
Vores rådgivning
TNS Globalt
Vores netværk
---
In Focus – The value of context
Or what qualitative research can learn from behavioural economics.
Video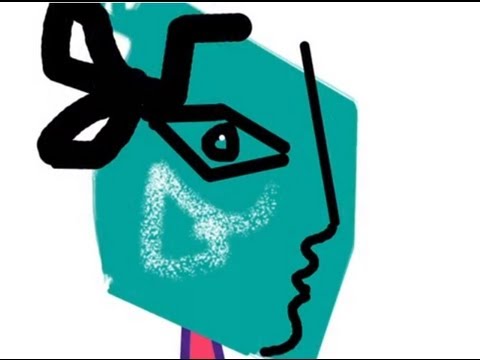 TNS Qualitative - Inspiring growth

Læs mere her
In Focus - Breaking the habit code
How habits are formed and the learnings for brands.
---
Læs mere om vores samarbejde med UNICEF
Kom med på et vinderhold. Se vores nyeste stillinger.
Vores netværk gør os i stand til at rådgive vores kunder.
---